Acquisitions
SouthWest Direct Acquisition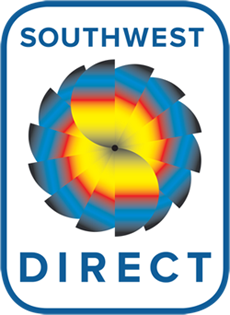 InfoSend, Inc. acquired the transactional mail assets and business operations of SouthWest Direct, Inc., ("SWD") in November 2019. This included SWD's transactional (statements and invoices) clients, along with the company's name, equipment and systems. The majority of SWD's staff was retained and have become valuable members of the InfoSend team. All acquired clients have successfully transitioned to the InfoSend data processing and document composition platform and secure online account management workflow.
SWD was a privately owned business communications firm based in Fort Myers, Florida. Founded in 1988 by Anthony Correnti, Sr., SWD began as a local lettershop serving the SouthWest Florida area. Over the years, SWD evolved to provide full service direct marketing and transactional business process outsourcing solutions to government, businesses and nonprofits. Like InfoSend, SWD was a family-owned organization.
SWD's focus was to provide impeccable service with every client interaction. Similar to InfoSend, SWD placed great emphasis on building strong client relationships. This simple philosophy, along with the organization's talented and dedicated staff, made the organization a strong cultural fit for InfoSend while also enabling InfoSend to expand its operations to include a production facility in Fort Myers, Florida.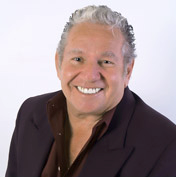 In remembrance –
Anthony Correnti, Sr.